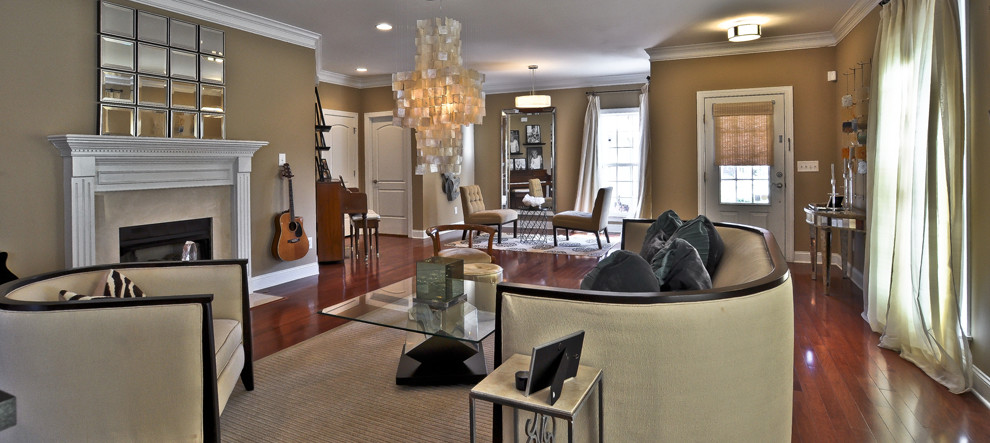 Our Promise
REALTORS MAKE ALL KINDS OF PROMISES.  HERE IS WHAT WE PROMISE YOU:
We promise to never refer to any house as darling, a cream puff, or a dollhouse.

We will never wear a gold blazer or any blazer for that matter.

We will never tell you, whether in person or on our voicemail, to "make it a great day."

We won't do the fake-gun-hand-point-thingy and wink unless absolutely necessary.

We won't ever tell you to do any of the following: think outside the box, square the circle, put lipstick on this pig, put your game-face on, or swing at some low-hanging fruit.

You will never see any of us posing with a pet in any promotional photo nor will we ever be photographed while on the phone.

No one will call you scooter, champ, pal, hoss, or LeRoy unless, of course, that's your given name.
HERE'S WHAT WE WILL DO:
Call and email you back promptly.  Be honest.  Put your needs first.  Be patient, not pushy.  Advise and advocate.  Focus on service more than the sale.  Only refer you to the best people.  And do absolutely everything we can to help you find your home.
| | |
| --- | --- |
| | |